Dependable Vet Care From Experienced Professionals.
Central Valley Animal Hospital is staffed by more than a team, we are a family, with most of the vet care team having served in our hospital for over 10 years. We are a full-service hospital, delivering affordable pet care ranging from mundane vet checkups to serious surgical interventions and superior boarding services.
Meet Our Passionate Vets
The vets at Central Valley Animal Hospital live to serve. We are dedicated to providing exceptional veterinary care for you and your pets in a relaxed, comfortable, and friendly environment. As a rule, they have a love for animals that is expended to each and every one of our patients.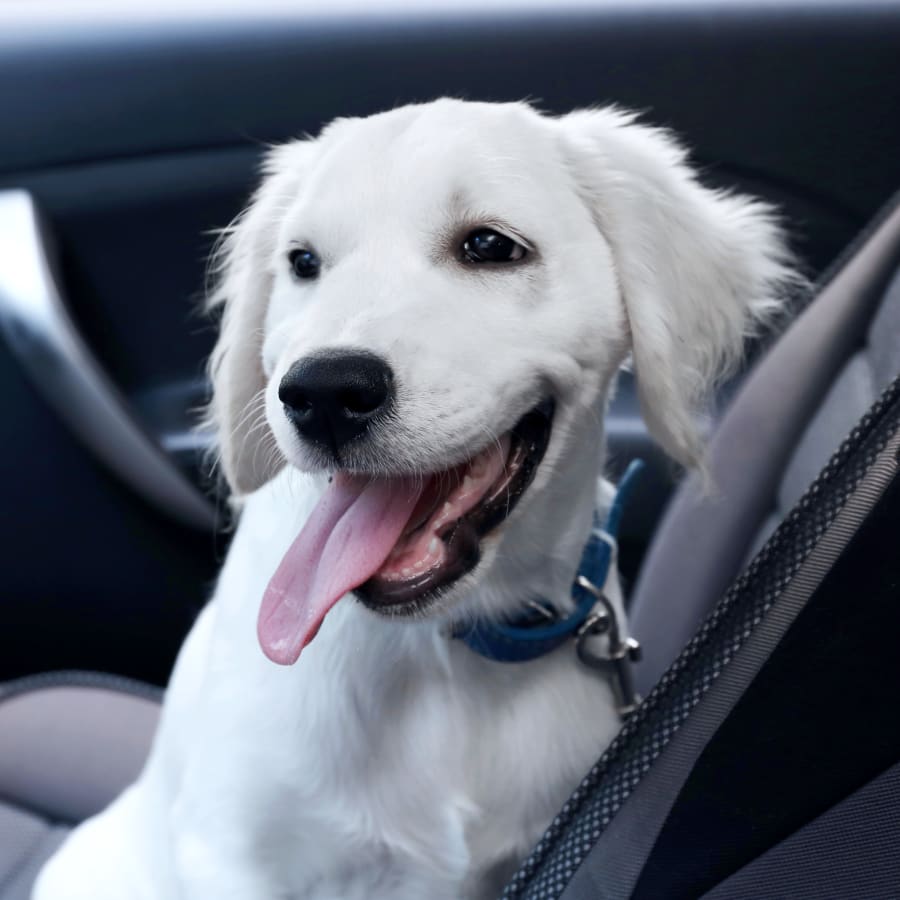 Our Pet Care Philosophy
Central Valley Animal Hospital understands that pets are important family members and our goal is to keep them as healthy as possible for long and happy lives spent at their owner's side.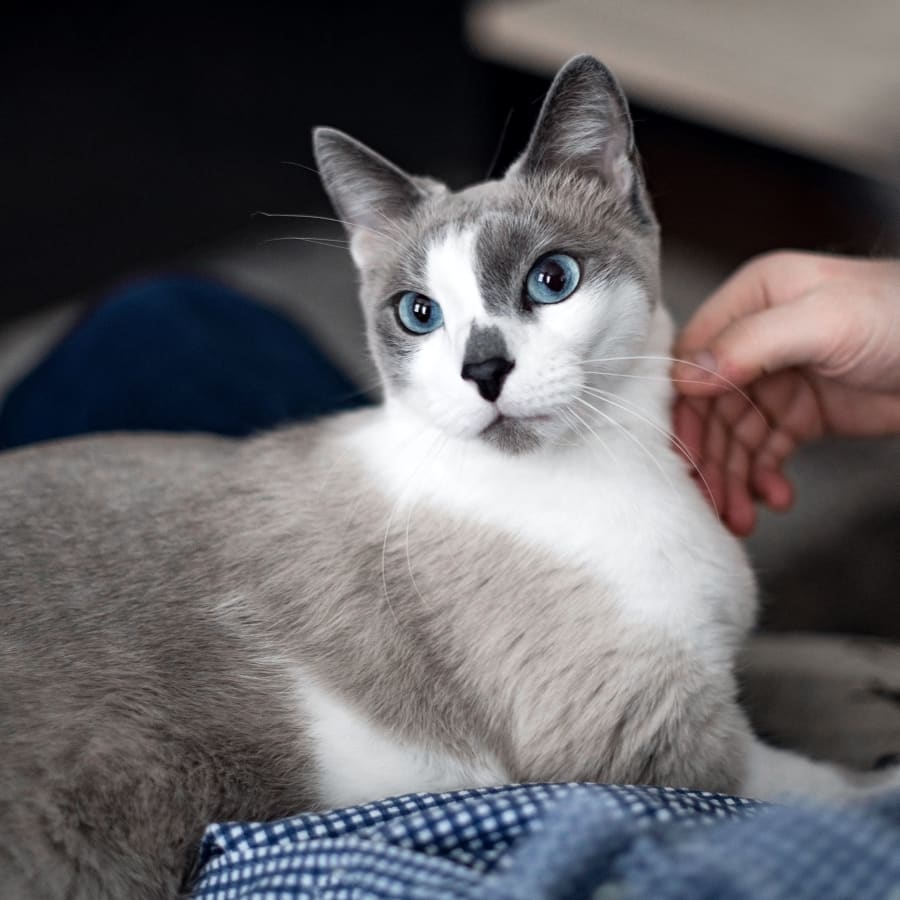 Our Commitment
We want you to feel comfortable trusting your pet's care to our veterinary staff. At Central Valley Animal Hospital, we always treat your pets as our own. 
Please contact us to arrange a preliminary appointment - we'd love to get to know you and your four-legged family member.
Hospital Features
Convenient Location
Newly Built or Renovated 
Wheelchair Accessible
Short Wait Times
Relaxed Environment 
Convenient Free Parking
Multi-Pet Appointments
Same-Day Appointments
Automated Appointment Reminders
Phone Call Appointment Reminders
Refills (Prescriptions & Products)