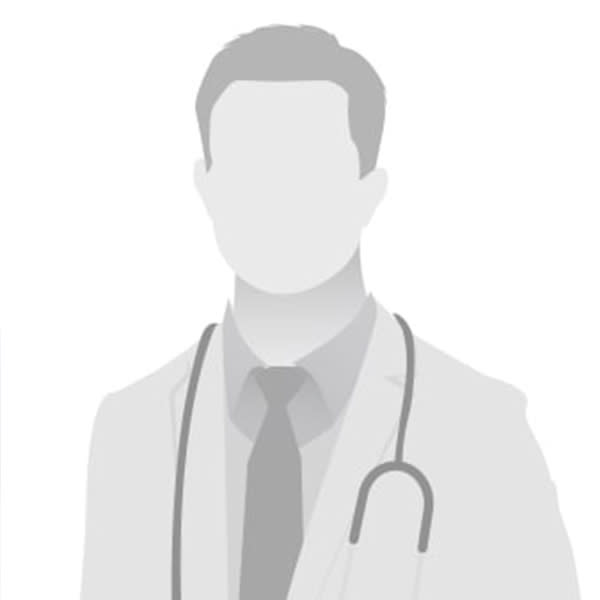 Dr. Mark S. Jandrlich
I enjoy spending time with my wife, 5 kids, 8 grandchildren, 8 dogs, 3 cats, and 1 bird.
I am a graduate of Westminster high school in Rainbow City and started working at Central Valley Animal Hospital in 1976 as a kennel attendant for Dr. Cecil Yancey. For my undergrad I spent 1 year at Gadsden State and 2 years at Auburn, graduating from Veterinary school from the latter in 1985.
I previously owned four animal hospitals in the Atlanta area, but when Dr. Yancey offered Central Valley to me, I decided it was time to come home. After selling all four Atlanta practices I took over Central Valley Animal Hospital in 1995.