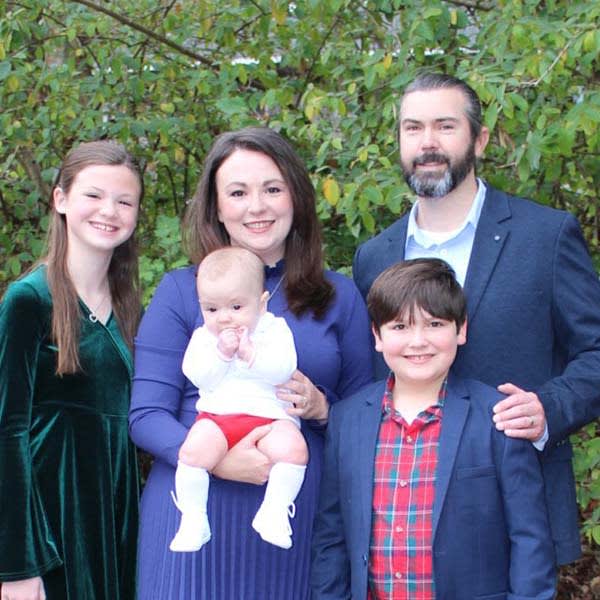 Dr. Travis Wagner
Dr. Wagner grew up in Birmingham and attended Auburn University for undergraduate school and veterinary school. After graduating from vet school in 2005, he practiced for two years in Alpharetta, GA before moving back to his wife's hometown of Gadsden.
Since that time, he has been in general practice as well as emergency and critical care. In 2017, he obtained board certification as a canine and feline practitioner with the American Board of Veterinary Practitioners. He is one of only two veterinarians in the state of Alabama to have this certification. 
Dr. Wadner and his wife Stephanie live in Gadsden with their three children Natalie, Reade, and James.